2023-04-25
How to Safely Pack Lithium Batteries
Lithium batteries belong to class 9 of dangerous goods classified by the United Nations (UN). If they are not packed correctly, they will probably cause deflagration during transportation.
Domestic and international transport of lithium batteries must comply with the regulations concerning the transport of dangerous goods. These regulations have detailed provisions for the transport of lithium batteries, including packaging materials, dimensions, markings, and labels. If a shipper uses non-compliant packaging, they will face the risk of loss of goods, casualties, and heavy fines from regulatory authorities.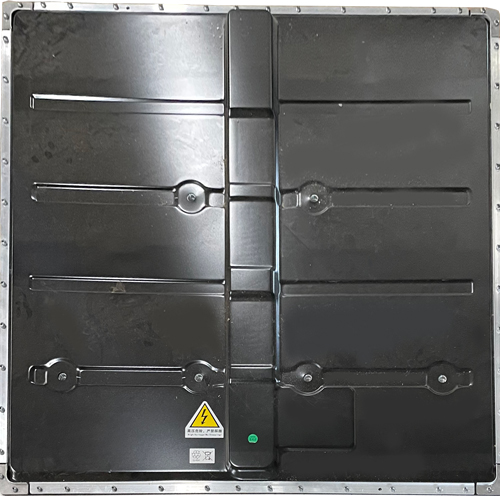 Currently, there are many types of batteries available, and many of them are regulated as dangerous goods in transport.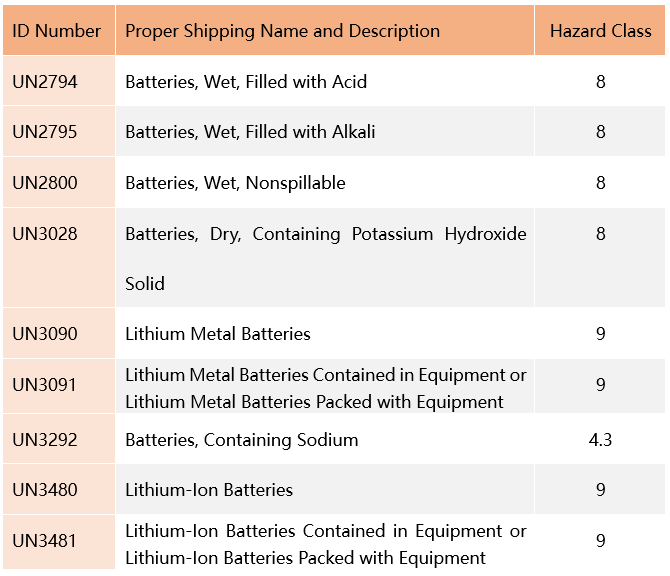 Labeling and marking requirements vary depending on the type of battery being transported (lithium-ion or lithium-metal) and the type of package (packed with or contained in equipment).
The label for Class 9 lithium batteries is as follows: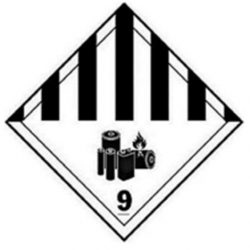 The labels for UN dangerous goods for lithium-ion and lithium-metal batteries are as follows: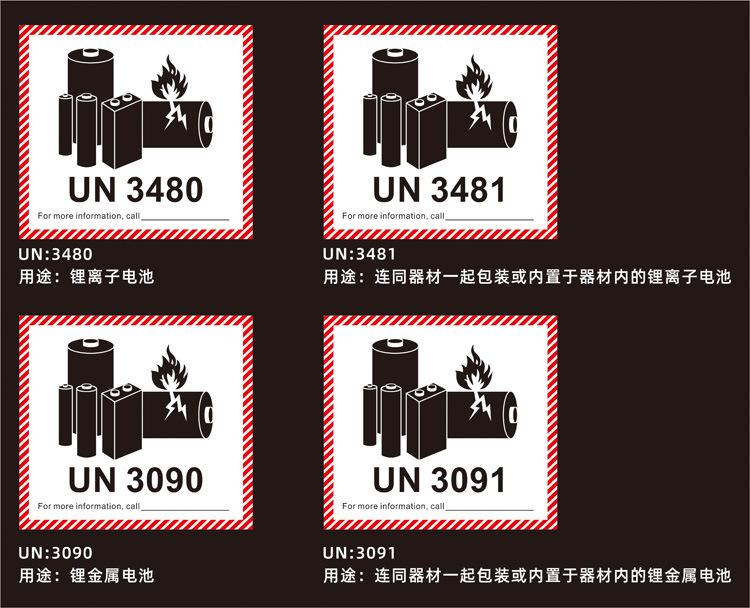 According to regulations, lithium-ion or lithium-metal batteries can be classified as "Packed with Equipment" or "Contained in Equipment" when lithium batteries are packed with or contained in equipment to provide power.
Starting from January 1, 2019, it is required by regulation to use the new version of the Class 9 dangerous goods label and lithium battery label, and correspondingly, the old lithium battery labels are invalid.
How Boxon Helps with Packaging for Exporting Lithium Batteries
Designing Safe and Compliant Packaging
As an experienced packaging partner, our technical team can design packaging that complies with regulations and ensure the safety of lithium batteries during transportation.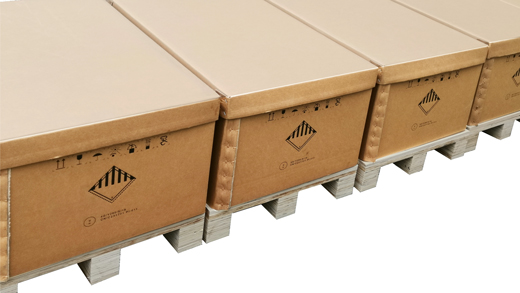 Offering Efficient Certification of Dangerous Goods Packaging
According to UN and China Customs regulations, packaging suppliers for the export of lithium batteries must have the production qualification of dangerous goods packaging. As a professional packaging supplier, Boxon not only possesses the essential qualifications but also has accumulated rich experience in the application of dangerous goods documents and projects. Boxon can efficiently provide customers with certification of export packaging for dangerous goods. Choosing Boxon as a packaging partner can get great support on lithium battery export packaging and improve supply chain efficiency in a right way.