2022-09-26
Boxon was Awarded ScanStar
We are very proud to announce that Boxon Oy has won ScanStar 2022 for BoxCor® Corrosion Prevention Box. Boxon was once again recognized by ScanStar after Boxon got awarded in 2021.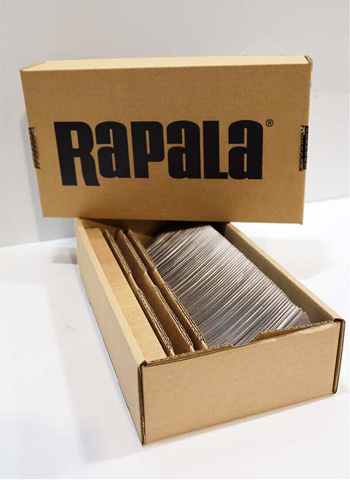 Easier corrosion protection, No bags and paper any more
In transportation of electronical components, it is vital to keep them corrosion free. By packing them into BoxCor® Corrosion Prevention Box, the inhibitor will be emitted directly from the inside layer of the box onto the surface of the components. The inhibitor will create a lasting protective coating against corrosion onto all the corrosion sensitive parts placed inside the box. This means that the accessories inside the box no longer need to be packed separately, for example in polythene bags or paper wrappers. They also do not need to be protected by oil. This makes the corrosion protection process much simpler and saves time and labor greatly.
The anti-corrosion agent is completely non-toxic and safe to use. It does not contain nitrites, phosphates or other toxic substances.
Properly stored the BoxCor® Corrosion Prevention lasts up to 24 months.
Often it is necessary to use inserts to protect the electronical components in their packs. By using BoxCor® Corrosion Prevention material inserts can be made from same material. This way the whole package can be recycled or reused as packaging.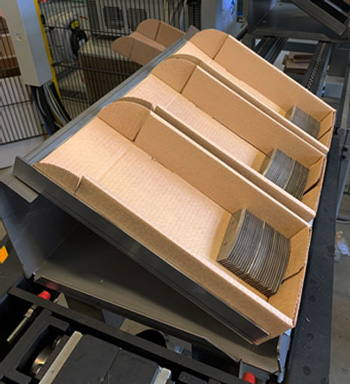 Scanstar is a joint Nordic packaging competition held annually since 1969 by the Scandinavian Packaging Association (SPA). The competition is open for all packaging solutions designed, manufactured or used in one of the Nordic countries.
As a global packaging group, Boxon always integrate sustainability into packaging. This award-winning product saves operation time, reduces labor cost, and is more environmentally friendly.