Shrink Wrap Machines
Shrink wrapping is an economical and environmental friendly packaging form, while shrink film protects products and enhances the appearance.
Our seal and shrink wrap machines creates a sack around the product with a v-foil, which then is heated to shrink to form tightly around the product. Our machines are available in both semi-automatic and fully automatic series.
The fully automatic shrink wrap machines are mainly useful for large batches and high capacity requirements.
Shrink Tunnel
For more effective shrink wrapping we offer shrink tunnels. The tunnel is equipped with a thermal oven designed for integration with shrink wrap machines or sealing machines.
Shrink tunnels can be used as an add-on to simpler shrink wrapping machines or for example to an electric sealing machine.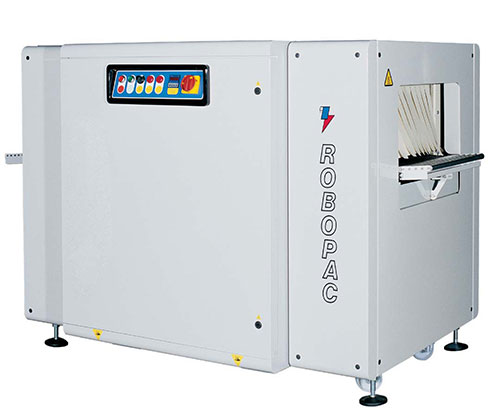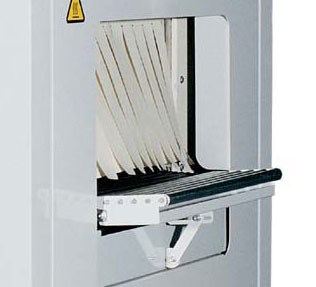 Shrink Tunnel T 5025 LE
It is the owen that perform the shrinking of the plastic around the product.
Get in contact
Please contact us if you have any questions or concerns, and we'll get back to you as soon as possible. Don't forget to sign up for our newsletter to get the latest news from Boxon.