Boxon
>
Blog
>
Company News
>
FSC Training: Promoting Sustainable Forestry and Helping Achieve Boxon's 2025 Sustainability Goals
2023-03-27
FSC Training: Promoting Sustainable Forestry and Helping Achieve Boxon's 2025 Sustainability Goals
On March 15, 2023, Boxon organized an FSC (Forest Stewardship Council) training session at its Shanghai office, where all employees learned about FSC standards, FSC Trademark usage guidelines, and information for purchasing, selling, and managing FSC-related products.
We believe that FSC standards and certification play a crucial role in protecting forest resources. Through FSC training, we will better understand how to meet FSC standards in our operations and actively promote sustainability development, helping Boxon Group achieve its 2025 sustainability goals.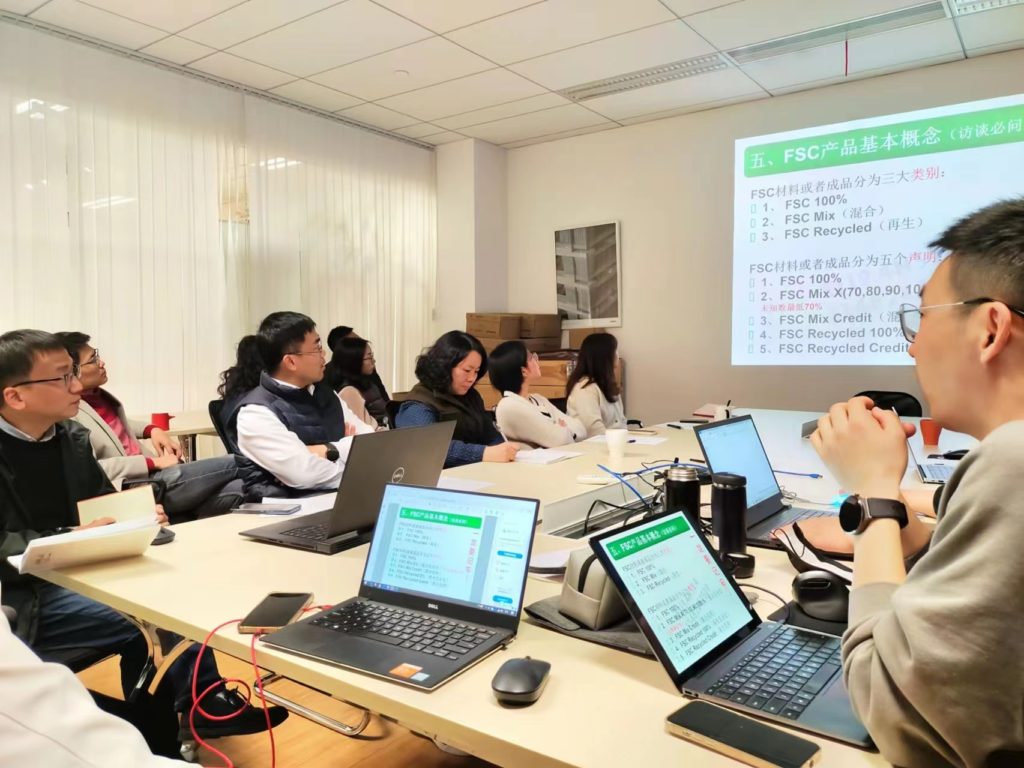 FSC stands for "Forest Stewardship Council," an international non-governmental organization founded in 1993 and dedicated to promoting global forest sustainability.
FSC certifies forest management, logging, processing and sales by developing a series of standards to ensure that the source of wood is traceable and complies with sustainable development principles. Thus it protects natural ecological environment and social justice and promotes sustainable development of society, environment, and economy. Currently, FSC has become one of the world's most authoritative forest certification systems.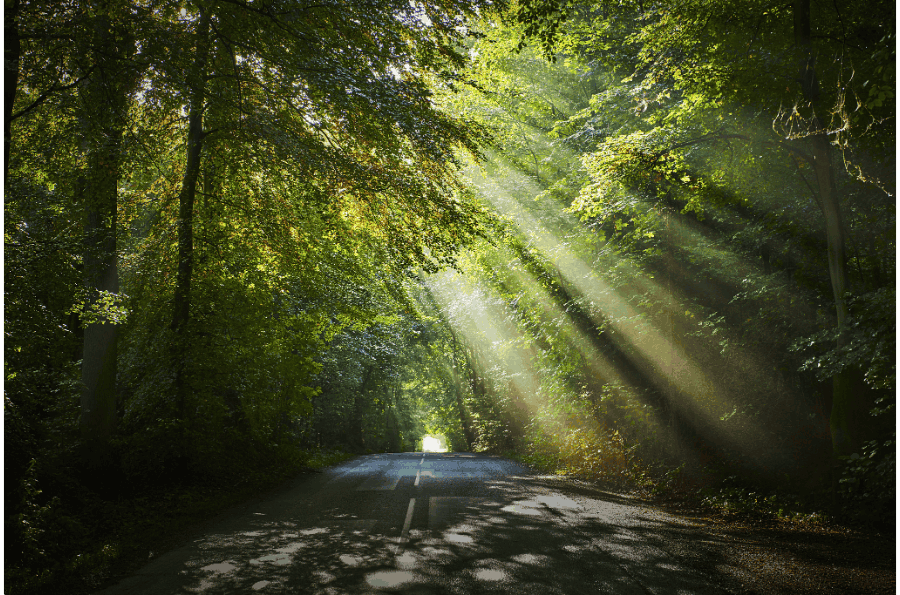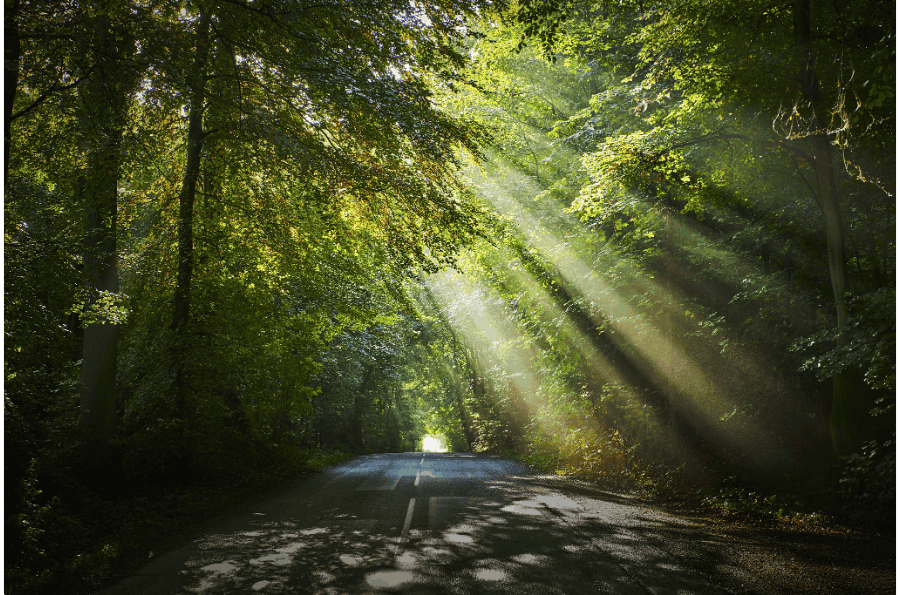 There are three types of FSC labels, including FSC 100%, FSC Mix, and FSC Recycled.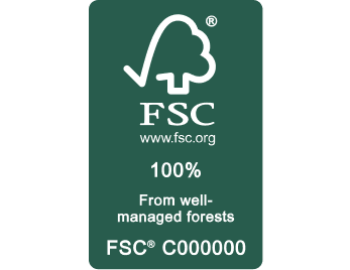 The FSC 100% label on a product means that all the forest-based materials used in that product were sourced from FSC-certified forests that have been audited independently to confirm they are managed sustainably.
The FSC RECYCLED label on a product means the forest-based materials used to make the product are 100% recycled. Using recycled material makes the most of precious forest resources and reduces the pressure to harvest more trees.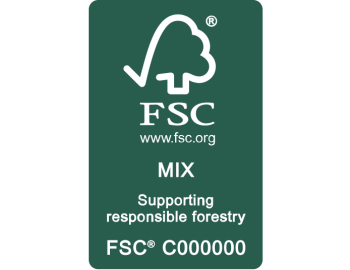 The FSC MIX label on a product tells you that the product was made with a mix of materials from FSC-certified forests, recycled materials and/or FSC controlled wood. It's not always possible to make a product using only materials from certified forest, and FSC controlled wood limits the chance that it comes from an unacceptable source, such as illegal logging. Buying MIX-labelled products supports responsible forestry and encourages the industry to do more.

The Difference between FSC and Non-FSC Products
The main difference between FSC-certified products and non-FSC products is whether their sources of wood comply with FSC's sustainability management standards.
FSC-certified products have the following characteristics:
Traceability – FSC certified products come from forests that comply with FSC standards, and the entire supply chain from logging to transportation to processing has been certified by FSC, allowing consumers to trace the source of the product.
Sustainable management – FSC standards require that forests must be restored and regenerated after logging, and logging activities must respect the rights of local residents while protecting the ecosystem and biodiversity.
Social responsibility – FSC certification also considers the impact of forest management on local communities, ensuring that the rights of local residents are respected and protected while providing opportunities for economic and social development.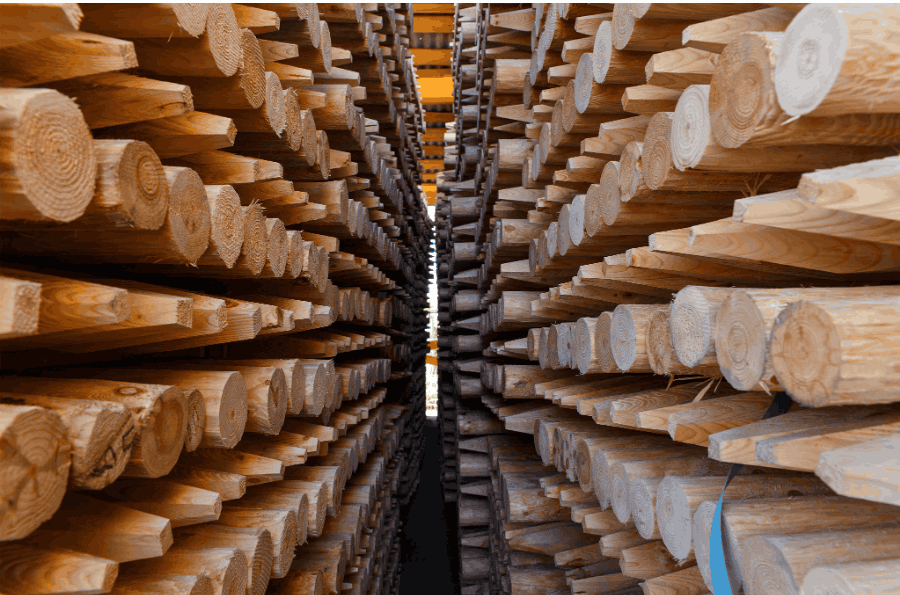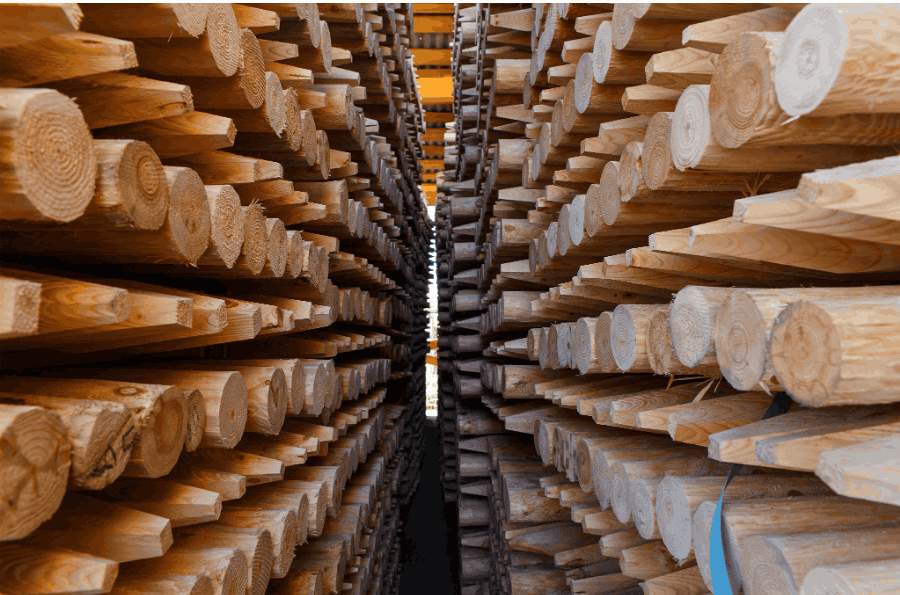 Non-FSC products may have the following risks:
Opacity of sources – The sources of non-FSC products may come from non-sustainably managed forests or be untraceable, making it difficult for consumers to know whether there is environmental damage and social injustice in the logging and processing process.
Environmental and social risks – Non-FSC products may use unsustainable logging methods that damage the ecosystem and violate the rights of local residents, leading to social and environmental risks.
Lack of social responsibility – the production process of non-FSC products may overlook the rights and development needs of local communities, therefore failing to provide opportunities for economic and social development.
Overall, FSC certified products provide consumers with the assurance that they are purchasing products that meet sustainability standards while aiding in the protection of the world's forest resources, as opposed to non-FSC certified products that may carry environmental and social risks.
FSC helps Boxon achieve its 2025 sustainability goals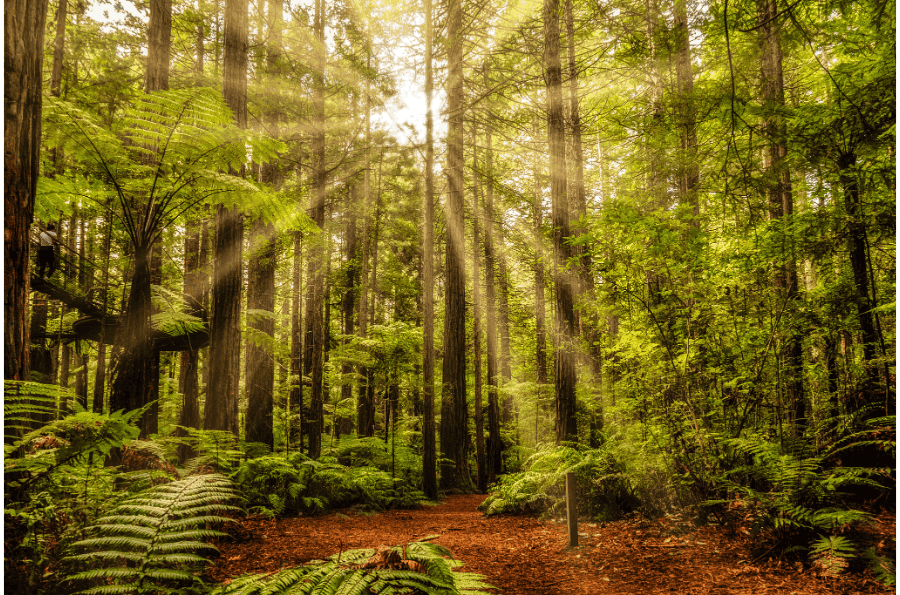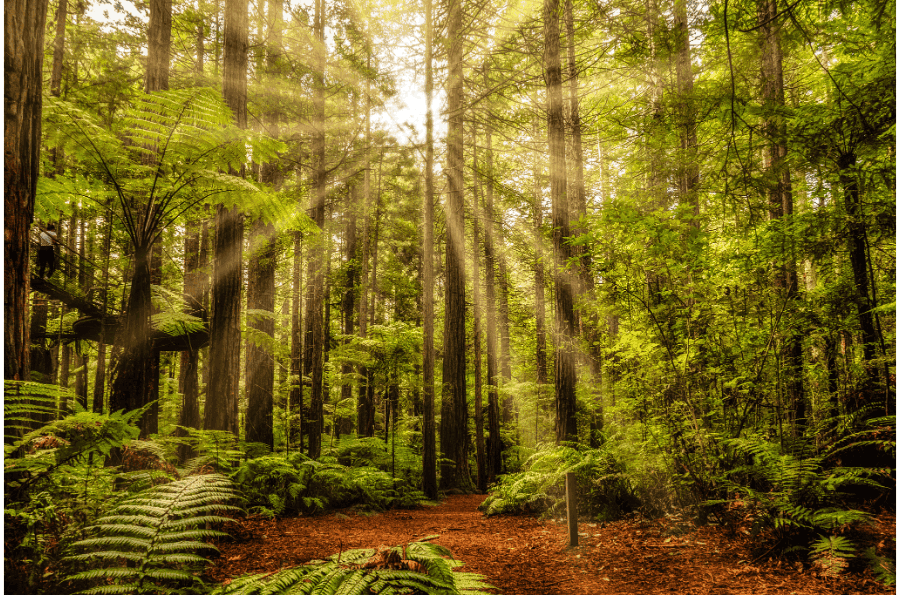 According to Boxon's corporate social responsibility statement, we have set three major sustainability goals to achieve by 2025, which includes reducing our total carbon footprint by 30%, increasing the share of packaging solutions based on recycled materials by 30%, and maintaining innovation in introducing climate-neutral packaging solutions.
FSC is closely related to achieving sustainability goals, making a positive contribution to promoting sustainable development through protecting forest resources, promoting social justice, economic sustainability and sustainability consumption and production. FSC certification is not only the recognition of our product quality, but also an important commitment to sustainable development for Boxon.
We are committed to sustainable development and keep providing our customers with high-quality packaging products and driving the sustainability work to contribute to the environment and economic and social sustainability.