2021-09-26
We Just Finished a Packaging Optimization Project
We just finished the packaging optimization project for the mechanical industry client. The new packaging will definitely decrease CO2 emission and the total supply chain cost for the client. Last Friday, we passed the "test"in the client's office with this new packaging solution.
The new packaging replaced EPS with corrugated material, which would bring the client closer to its reduction target in the carbon emissions. In addition, the box is three times smaller than the old one with EPS. We can save approximately 50% supply chain cost for the client based on the calculation. Last but not least the packaging had passed the drop test with 20 kgs dropping from two meters' high.
In conclusion, the client can benefit greatly from the new packaging including:
–  Saving transport cost due to the box is smaller
–  Increasing warehousing efficiency as corrugated materials can be folded or flatted so we can have up to 10 times more loaded on a pallet compared to EPS
–  Reducing the carbon footprint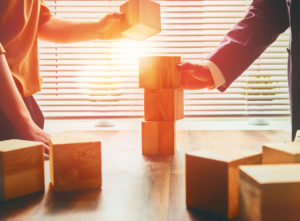 Boxon machines and equipment help you pack your products efficiently and safely!
Read more »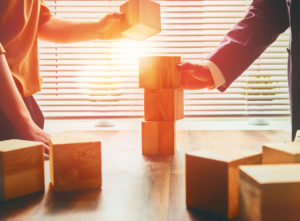 Labels are much more than just a flamboyant and factual front. They can also contain information helping you keep track of your things. Making sure you know exactly where they are, where they've been and where they're going.
Read more »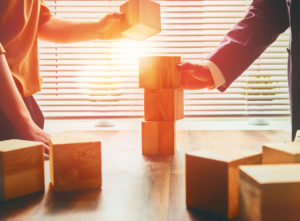 Our website www.boxon.cn is certified as a "carbon neutral website", which means that the total CO2 emissions caused by the operation of the website are compensated.
Read more »