2019-06-19
Boxon Released Sustainability Report 2018
Boxon group released the latest sustainability report which shows that Boxon's sustainable development strategy has achieved good results.
Let's take a look at some of the highlights of this report.
In the second quarter of 2018, Boxon GmbH conducted an assessment on its CSR (corporate social responsibility) performance with Ecovadis. After having been certified for the last time with a silver status in 2014, Boxon could now improve its score to Gold status. Particularly noteworthy is the fact that Boxon is in the TOP 2% of all companies in the category of "Manufacturers of plastic products" and in the TOP 3% of all companies evaluated on Ecovadis.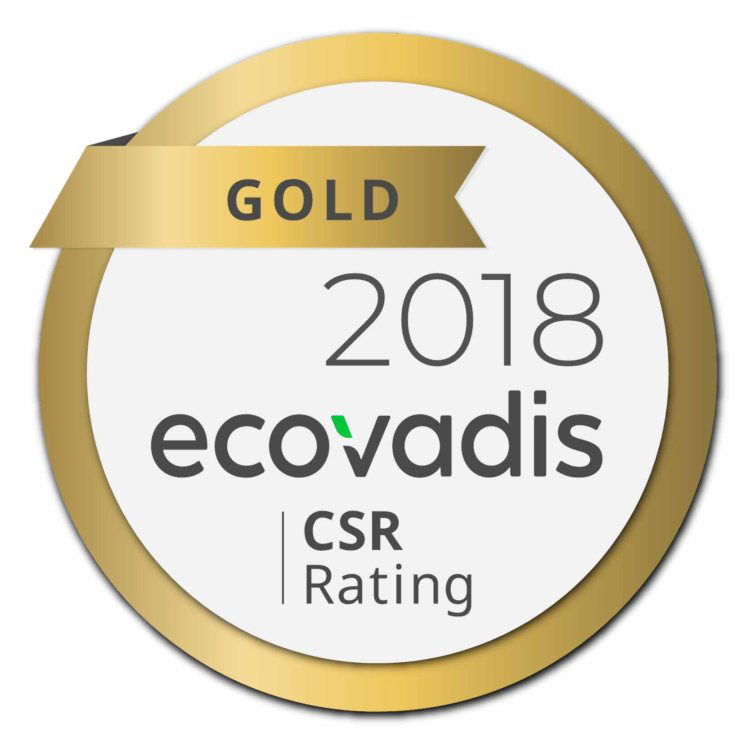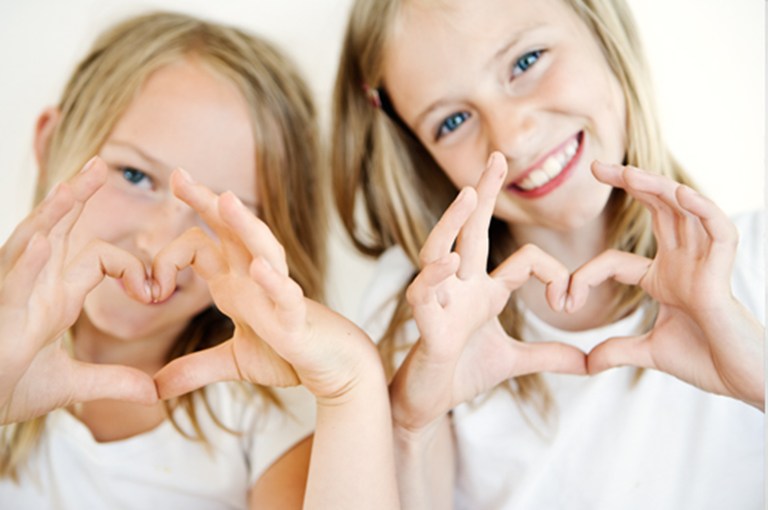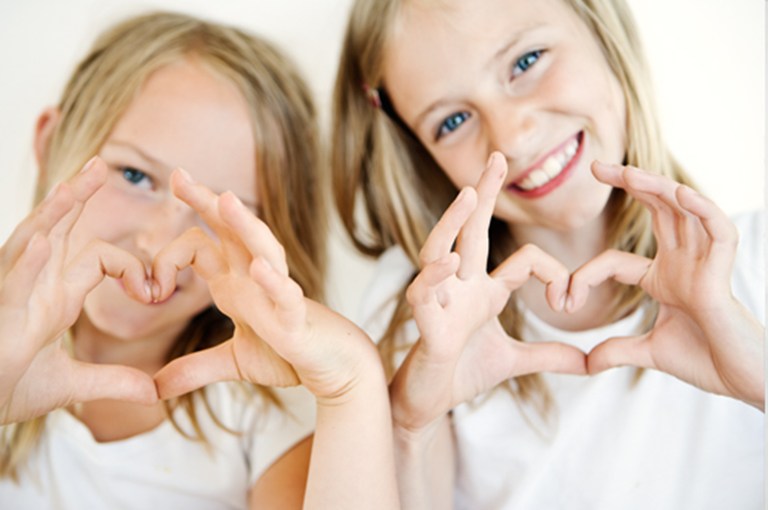 Last year we supported two established organizations: Hjärt-Lungfonden & SOS barnbyar. Hjärt-Lungfonden collects and distributes money for winning cardiovascular research and works for increased knowledge of the importance of research. SOS barnbyar works with long-term efforts for more children to have a safe upbringing.
Throughout the year, the purchasing manager conducts several visits to the suppliers' facilities to check compliance with the agreed obligations. In addition, external audits are carried out with the help of certified third party auditors (e.g. Together for Sustainability). Our goal is to have 100 % of our suppliers signed the suppliers agreement and to conduct TfS Audit with 25 % of all suppliers in 2019.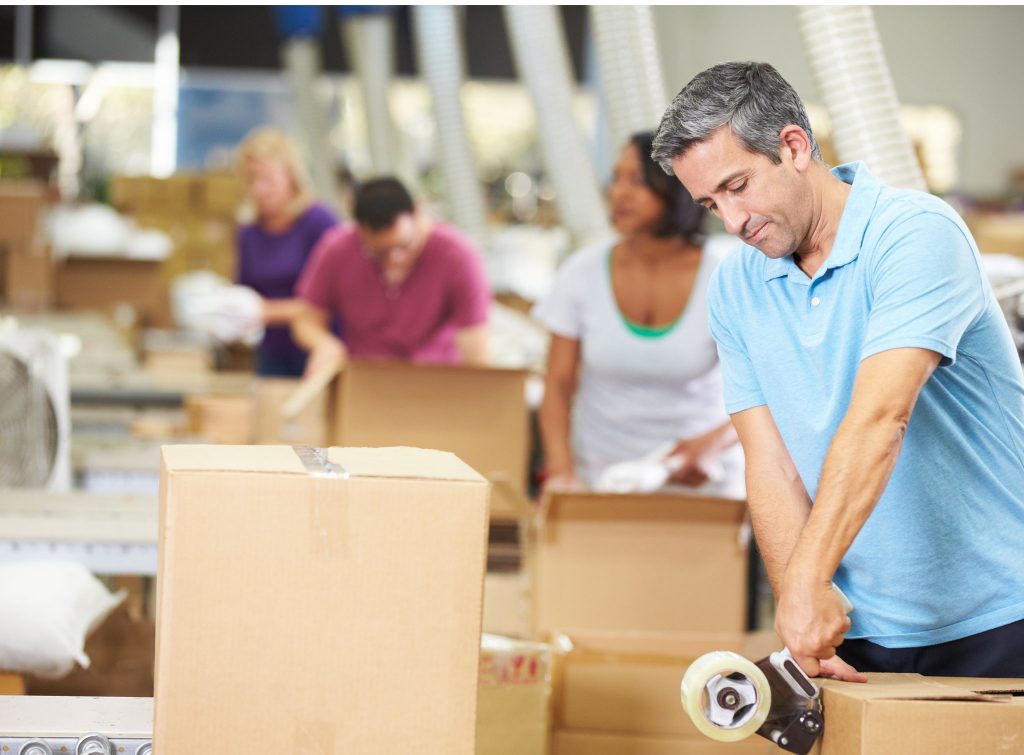 The well-being of our employees is a basic principle for us. The fact that we did not have any accident at work or work-related illnesses in 2018, to report to authority concerned, proves the good performance of our system in place.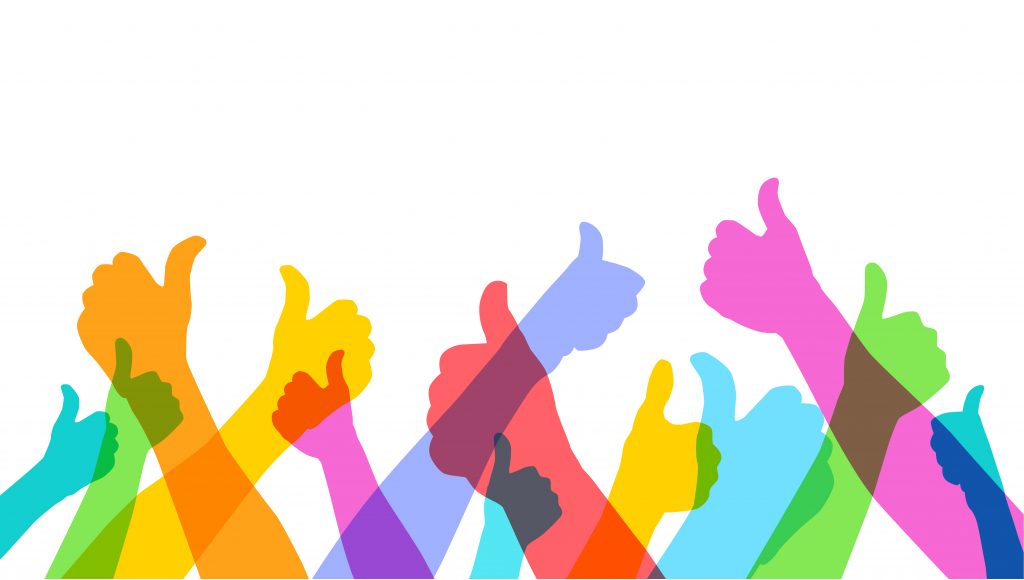 Once a year, all of our employees have the opportunity to express their thoughts and feedback in an employee survey conducted by Boxon. The answers are completely anonymous and cannot be related to a single person.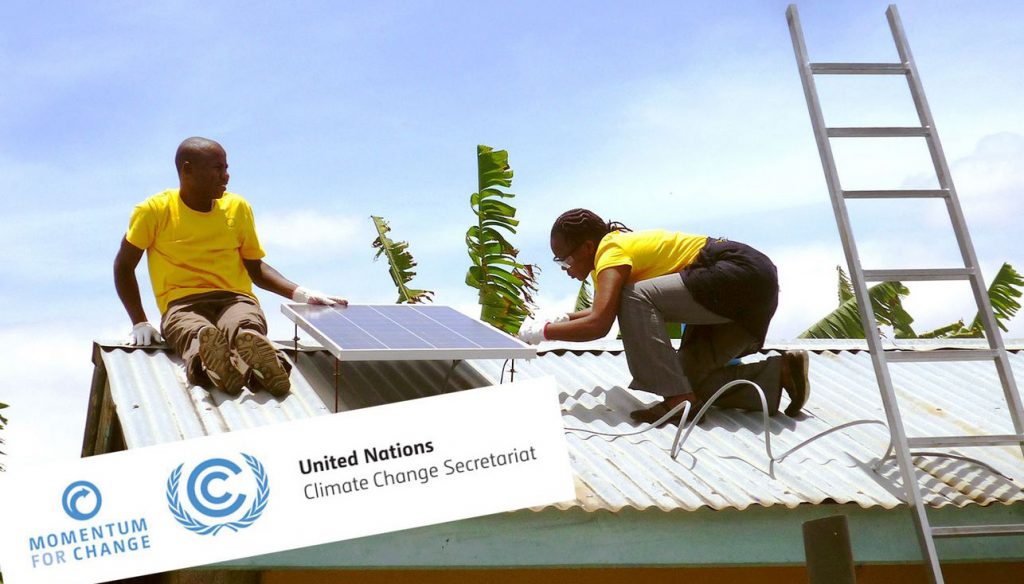 In 2018 we have launched the first climate neutral FIBC and a carbon offsetting program which allows us to actively contribute to climate protection together with our customers. In 2018, Boxon with 26 customers compensated for more than 189 t of CO2. In 2019, customers from larger segments will increasingly be sensitized to the program, so that our target for the coming year is 450 t of compensated CO2. With the contributions from the CO2 program, Boxon supports the climate protection program "Solar Energy for education and jobs" in Tanzania. More than 350 new jobs have been created thanks to the project and more than 700 young people are trained in solar panel installation. Since May 2018, Boxon customers can actively contribute to the project by purchasing climate-neutral big bags.
We regularly organize training courses to ensure that our employees are able to identify corruption and bribery in various forms immediately. The aim of these courses is to make all employees aware of the risks within business and ensure in this way that violations and resulting damages are prevented. In 2019 we aim to have a quote of 100 % of our employees trained in this area. Furthermore and so does every new employee.