Cushioning Systems
We offer a range of different cushioning material and systems. This enables us to provide the best solution for the customers' needs at any given time. We can suggest a totally unique solution, meaning we look at the needs, the environment and the given situation.
Padpak
PadPak is a flexible paper-based packaging system for cushioning, filling, fixation and wrapping products. The system is a combination of paper rolls and a machine. It is easy to use and meet various environmental requirements.
Fillpak
The Fillpak system is designed to be easily integrated into a packaging line with a focus on the fill.
The system is suitable for  users that use large quantities of fill material. It reduces the cost for material, management, warehouse space and labor. An economical and environmental friendly choice.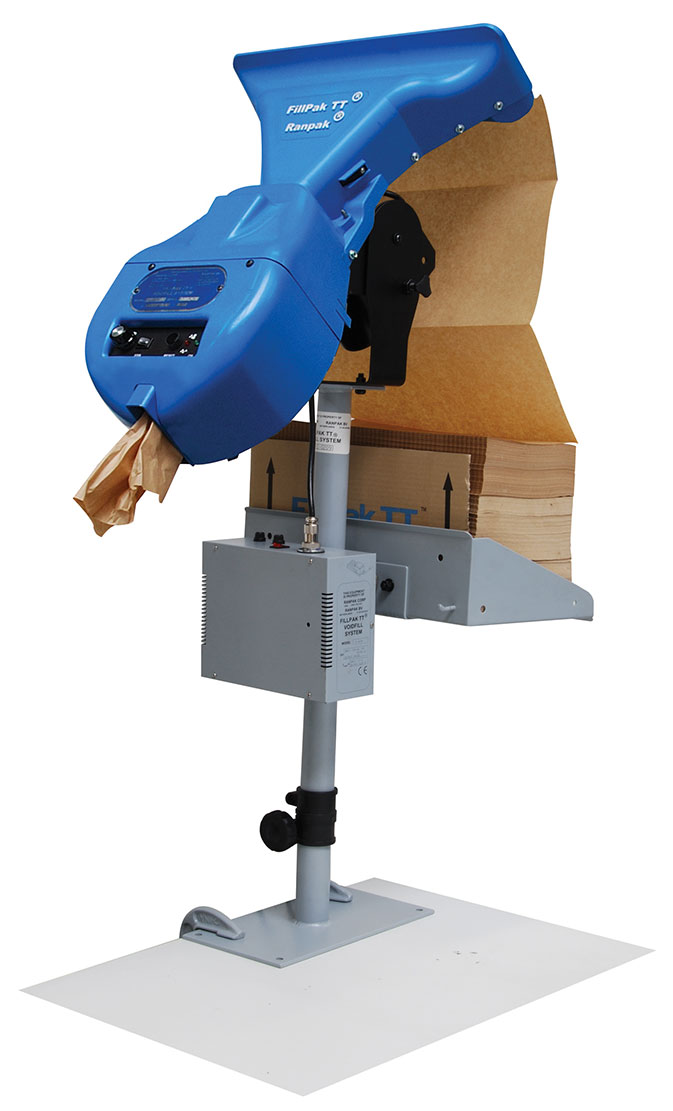 Get in contact
Please contact us if you have any questions or concerns, and we'll get back to you as soon as possible. Don't forget to sign up for our newsletter to get the latest news from Boxon.