2020-09-02
560 Tons of CO2 Compensated by Boxon Customers in Q1 and Q2 2020
Boxon works continuously to develop products with a reduced environmental impact.
By climate-compensating your packaging purchases, you as a customer can make a significant contribution, affecting directly the carbon footprint of your company. Today we offer this service for our Bulk Handling products, giving you the opportunity to purchase climate neutral Big Bags. We were actually the first FIBC manufacturer with this highly environmentally friendly service. 
To be able to offer this service, we have calculated the carbon footprint of our Big Bags with the help of the non-profit organization MyClimate. All stages of the value chain were taken into account: Including raw materials, operational waste and transportation. The calculation method of MyClimate is based on internationally recognized standards (ISO 14040/44, ISO 14067, PAS 2050, GHG Product Life Cycle Standard). Based on this product carbon footprint, we can optionally add the climate compensation to all orders within the Big Bag range. In this context, Boxon supports a climate protection project in Tanzania, where the corresponding CO2 emissions are compensated.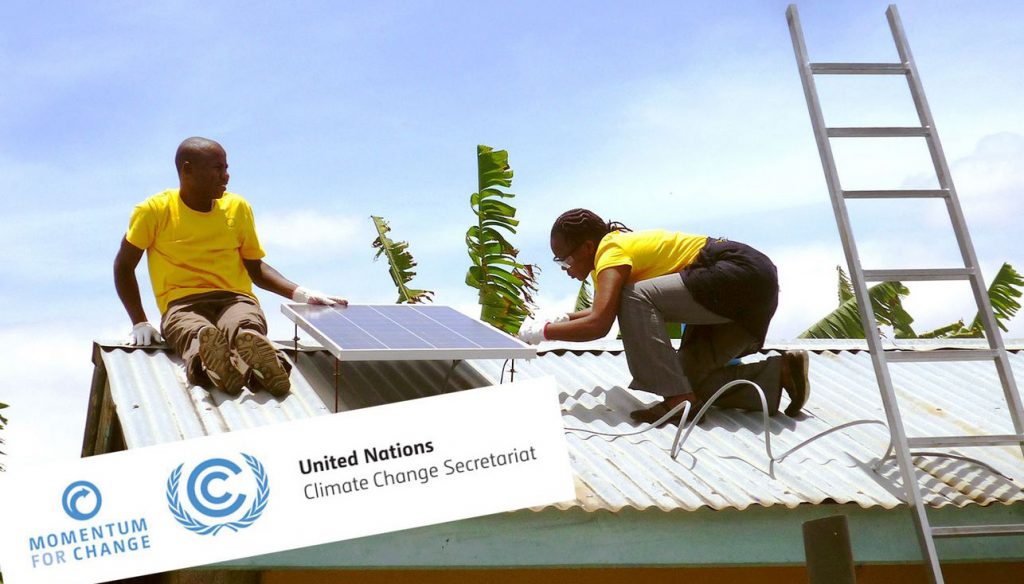 We are glad to notice that our customers appreciate our sustainability projects that we have done and keep doing. Together with our customers, we have compensated for more than 340 tons of CO2 since last year.  Some customers use the service for each order.
For example, our customer Georg Plange (a leading flour producer) has already compensated CO2 several times since the project started. You can read more about this on their website (German):  
https://www.plange.de/de/aktuelles-detail/umweltschutz-urkunde-fuer-plange.html