Packaging for Specialty Chemicals
Chemical powder is a bulk material which is different from a single product therefore it needs special containers—— bulk bags. Standard bulk bags are made of recyclable polypropylene and available for a range of 25 to 3,000 kg for any material in powder, granule or paste form. Boxon provided customized bulk bags for the chemical powder of a multinational specialty chemical company.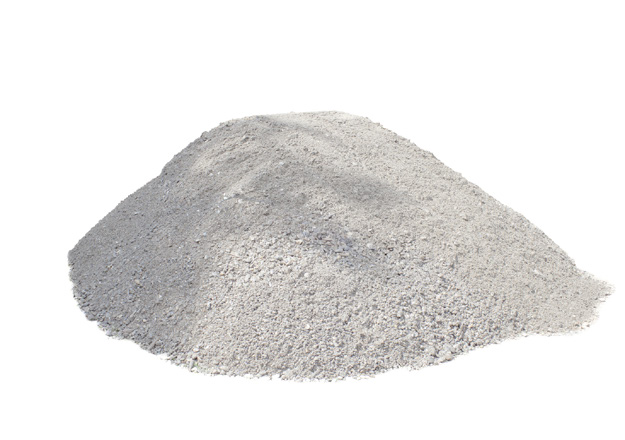 Customer Challenge
The chemical powder is very fine as a result it might leak out easily from bulk bags, which could cause cargo loss and customer complaints. The loops of bulk bags directly affect the convenience of the operation therefore it needs to be designed accordingly. Moreover, the bulk bags should be delivered to North China in a short period of time which placed high demands on the supply chain.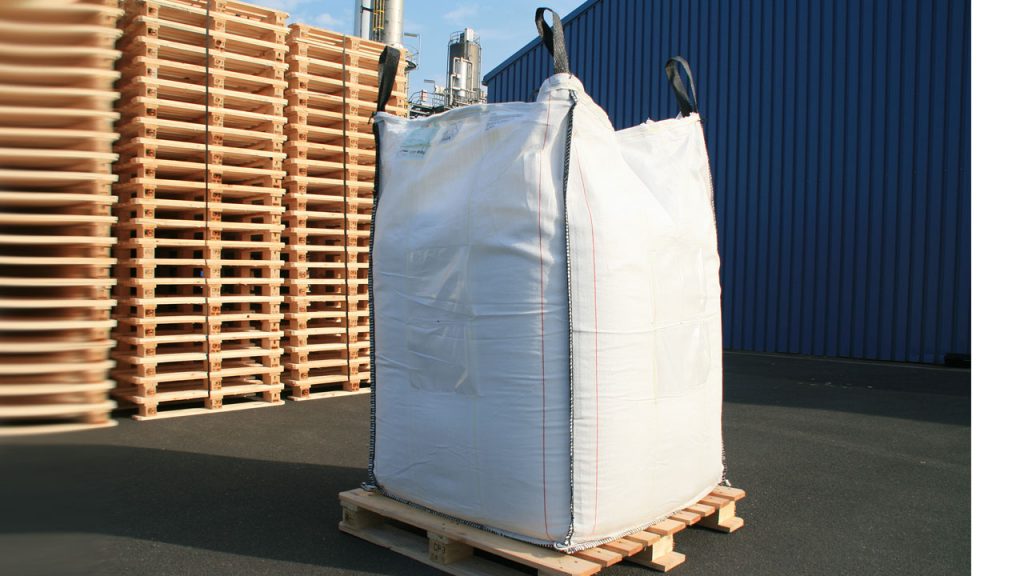 Boxon's Solution
We optimized the structure of the standard bulk bags to meet their specific demands after the analysis of the products and the packaging test. We added non-woven fabrics in the filling and discharge position to better protect the chemical powder from leaking out. And the length of the loops was reduced to facilitate the operation of the field workers and improve the ergonomics. In addition, our warehouse and services in North China met our customers' requirements for supply chain efficiency.
Boxon's packaging solution protected the customer's cargo from loss, improved the supply chain efficiency and saved labor and warehouse cost.
Please download a copy of the bulk bags brochure! You'll learn more about our offer. And we would love to provide you the advice about bulk bags for your products.